Entrepreneurs Who Love God By Serving Others
our work
Expand The Kingdom
Celebrate
Share stories about entrepreneurs that let faith in Christ guide their work or business efforts to do good.
Inspire
Create opportunities to motivate others to follow Jesus, pursue work worth doing and co-labor with God.
Encourage
Give generously to support entrepreneurs from Gabbyrags.com
t-shirt sales and contributions. 
chosen for good works
As you are and where you are, Jesus chose you: People willing to follow His lead and serve others. There's a lot of work yet to be done in God's economy if we're to find our way back to true faith: "caring for orphans and widows in their distress and refusing to let the world corrupt you." May God make you intelligent and discerning in knowing him personally, your eyes focused and clear, so that you can see exactly what it is he is calling you to do. 
We have become his poetry, a re-created people that will fulfill the destiny he has given each of us, for we are joined to Jesus, the Anointed One. Even before we were born, God planned in advance our destiny and the good works we would do to fulfill it!  
— Ephesians 2:10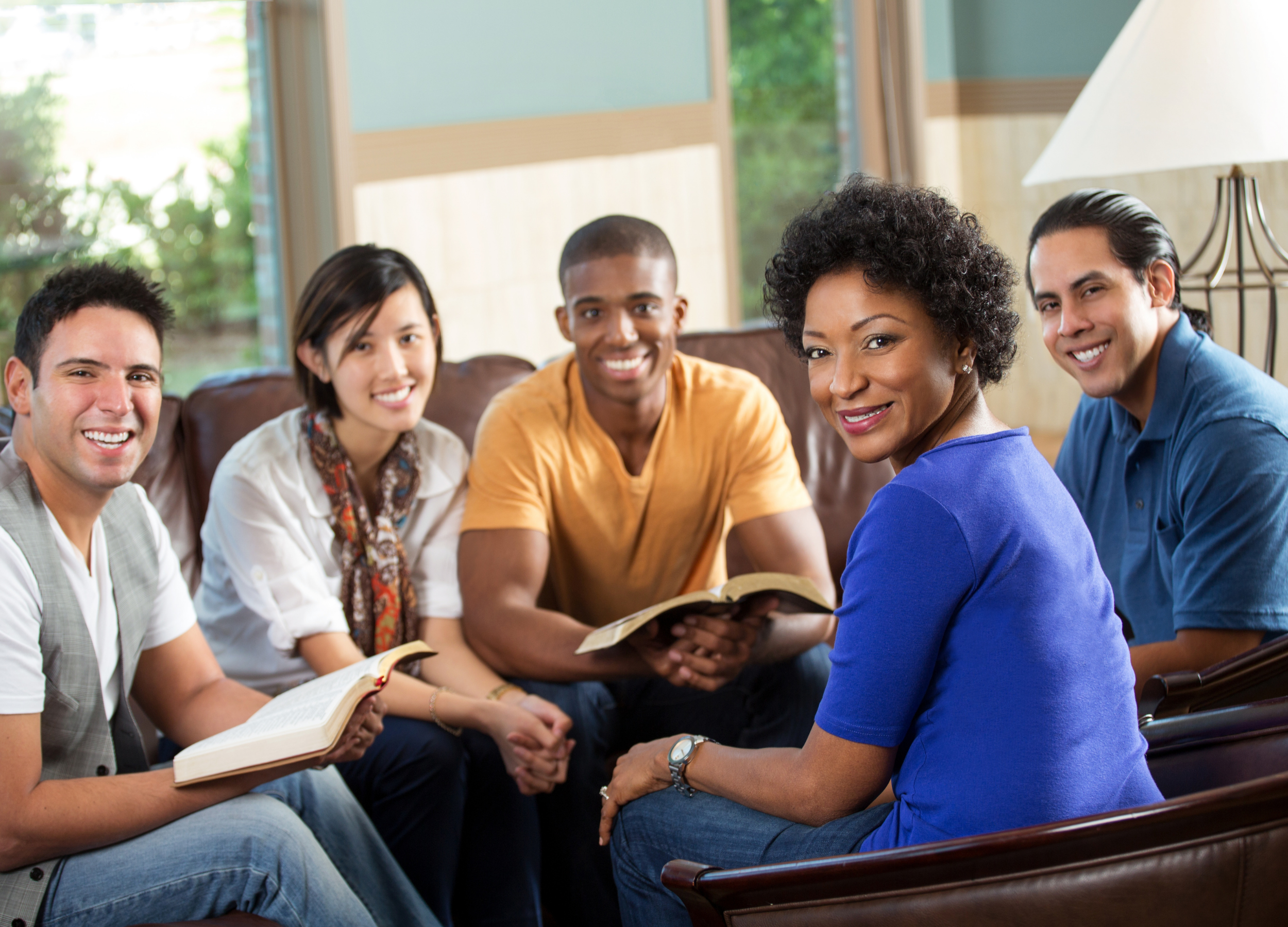 God is always going to be inviting, nudging, and challenging you to step into greater faith and rest. The enemy, however, is going to push you to step into fear and ungodly striving by trying to make things happen in your timing and through your own wisdom and effort rather than God's.
— Rooted
Contribute To Our Mission
If you're a writer, social media expert, or faith-driven entrepreneur, we want your skills, expertise, and story to help us grow our movement to celebrate good in the world.